The experience Fijian coach Marika Rodu is the new head coach of Rewa for the 2020 season in Fiji. The OFC B-Licensed coach is already in charge of the Delta Tigers and will guide the team in their next match in Vodafone Premier Legue, the top-tier league of football in Fiji.

In their first match of the season, Rewa did not have a head coach and the most experienced players of the squad step in to coordinate the team in their debut, that they lost by 1-0 against Ba. Now this situation will not be happening again, as Rodu took charge of the staff.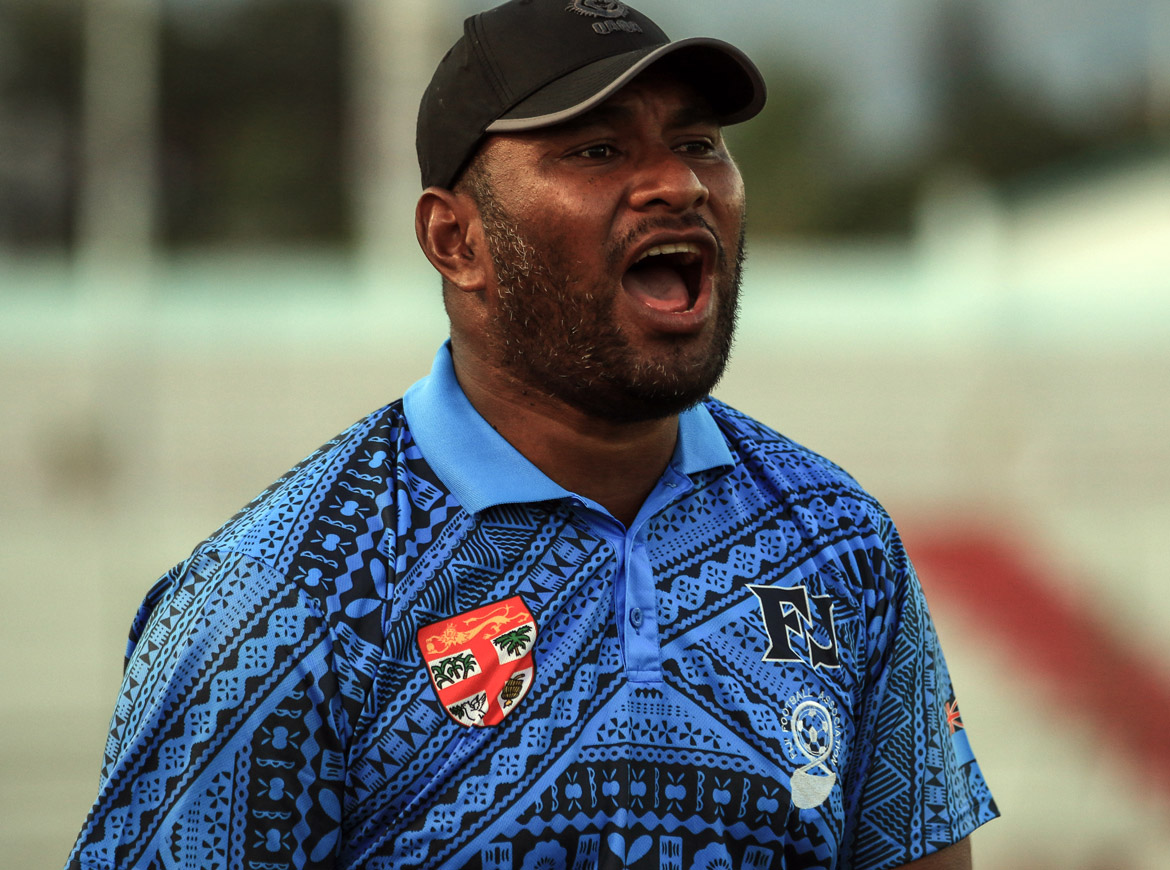 Rodu has a very good record in his career so far, guiding the Fiji women's national team to the grand final match of the OFC Women's Nations Cup, where they were beaten by New Zealand in the decisive match. In 2019 Rodu also coached the Fiji U23 side in the OFC Olympic Qualifiers, where Fiji ended the competition in the 4th position after losing by 1-0 against Vanutu in the bronze medal match.

See more:
Rewa still in talks with Brazilian striker.

Rodu is currently pursuing an A-License of coaching with Oceania Football Confederation. Rewa will take on a very much improved Nasinu side for the second round of Vodafone Premier League at Ratu Cakobau Park.