🇫🇷 français 🇫🇷
The international friendly of New Caledonia vs. Estonia that was previously scheduled for the end of March was cancelled. The current Coronavirus outbreak was once again the reason for the action; recently, the Estonian government – where the match was going to be played – decreed state of emergency due the COVID-19.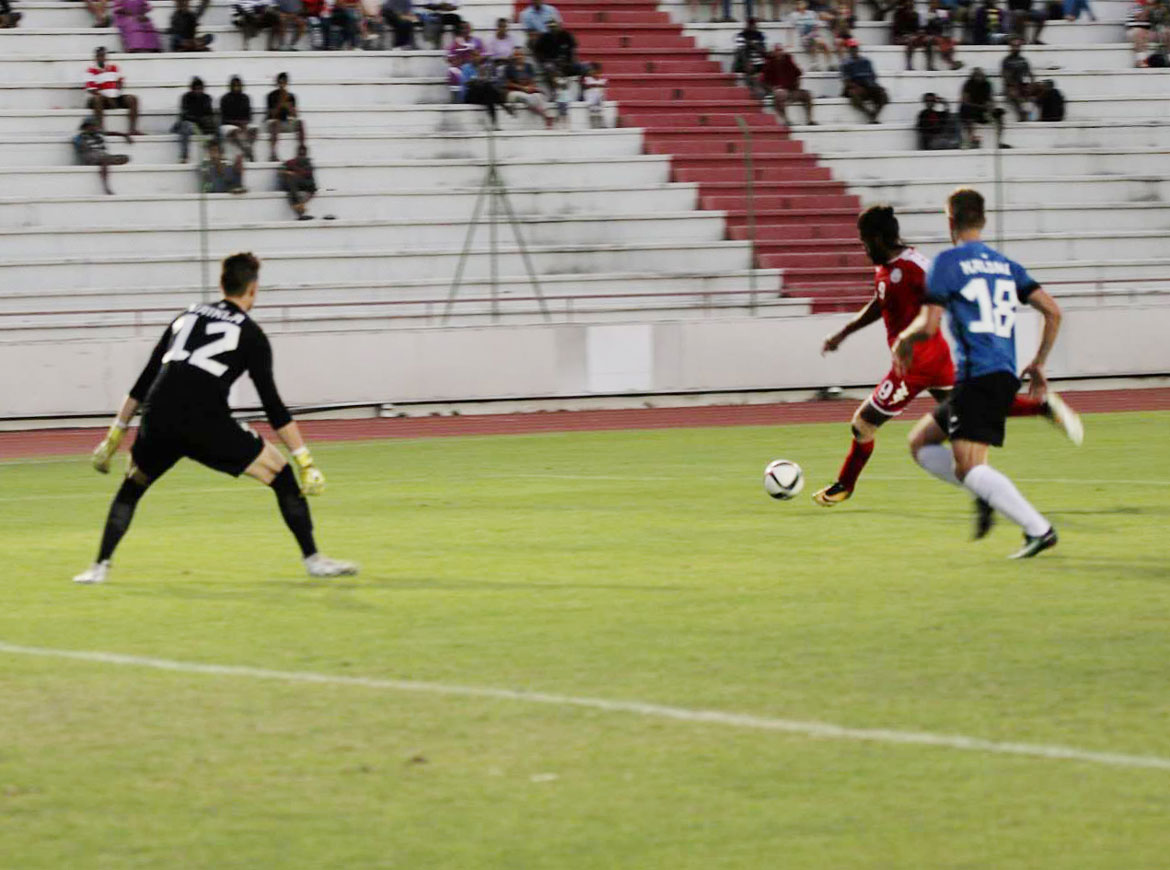 The Cagous were also going to play another friendly against a local selection, but these amazing possibilities of exposure will not go ahead due the health concerns.

The New Caledonian FA is studying another possibilities for the national team, since it was already released the call-up for the friendly matches.