Roy Krishna can be considered as the best player ever produced in Fiji; the Fijian Flyer already proved his capabilities in New Zealand and Australia leagues – and now in his first season in the most important football league of India, the Fijian international already turned himself a champion.

Krishna helped his side ATK to win the 2019/20 season of the Indian Super League after beating in the grand final match Chennayin by 3-1. Unfortunately for the Fijian, he sustained an injury in the first half and had to leave the pitch at the 40th minute of play. Before this moment, Krishna already assisted for the first goal of the final netted by the Spanish midfielder Javi Hernández.

Krishna could have turned himself not only a national champion, but also the top goalscorer of the season. The Lithuanian Nerijus Valskis clinched the golden boot after scoring for Chennayin in the final – both players had 15 goals in the season, but Valskis played less minutes than Krishna and earned the award.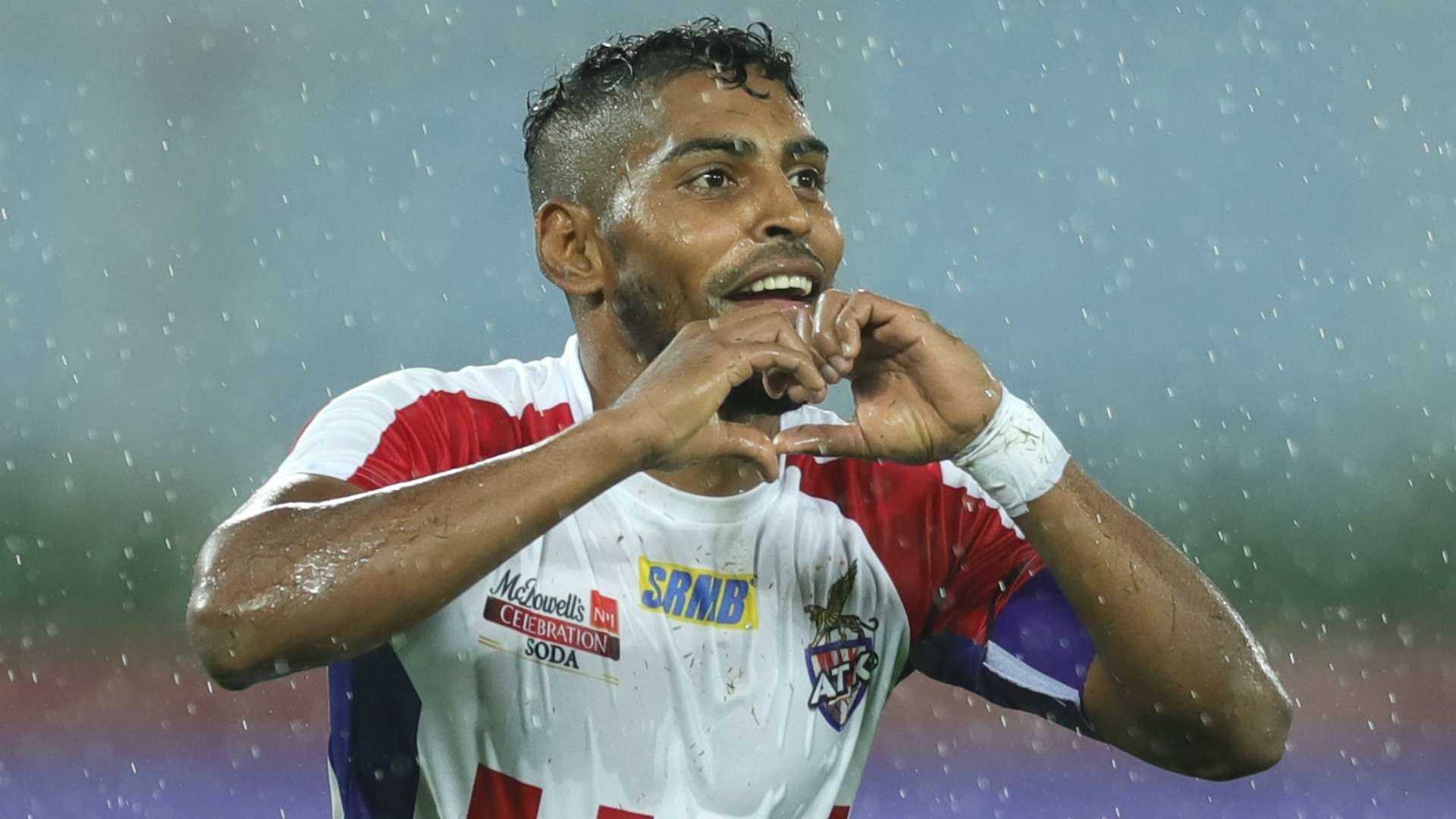 The Fijian also could not be beat the Frenchman Hugo Boumous in the MVP award of Indian Super League in a controversial decision for some fans; both players participated in 21 goals in the season – Krishna scored 15 goals and provided six assists, while Hugo Boumous scored less than him – but ISL management decided to award the FC Goa player that ended the regular season at the top, but could not beat Chennayin in the semi final.

Krishna was tremendous for ATK and delighted the fans all over Kolkata and India. The Fijian has Indian roots and made history in the land of his forefathers. After winning the golden boot and MVP awards in the last season of Hyundai A-League in Australia when player of Wellington Phoenix, Krishna continues the momentum by winning the most important title of his footballing career – certainly, the Fijian is at the best moment of his career.

Fiji has something to be really proud in football; his son Roy Krishna is making wonders far from his hometown Labasa. Krishna has still one more big challenge in 2020, to represent and captain his country – as he captained ATK to the title – in the OFC Nations Cup to be held in New Zealand. The forward will have the chance to also overcome the legend Esala Masi and turn himself into the all-time top goalscorer of Fiji national team in the tournament.

Krishna can be the path for more players like him coming from his nation and Oceania. A moment to remember – a stepping stone to work from.