One of the most surprising results of the 2019/20 season of the top-tier league of Papua New Guinea, the PNG National Soccer League had as central figure the newly appointed head coach of Star Mountain FC. Percy Mataio guided the rock-bottom team in the table to beat at PNG Football Stadium the mighty Hekari United by 2-1. The surprising result led Star Mountain to leave the bottom of the standing and climb two places in the ladder.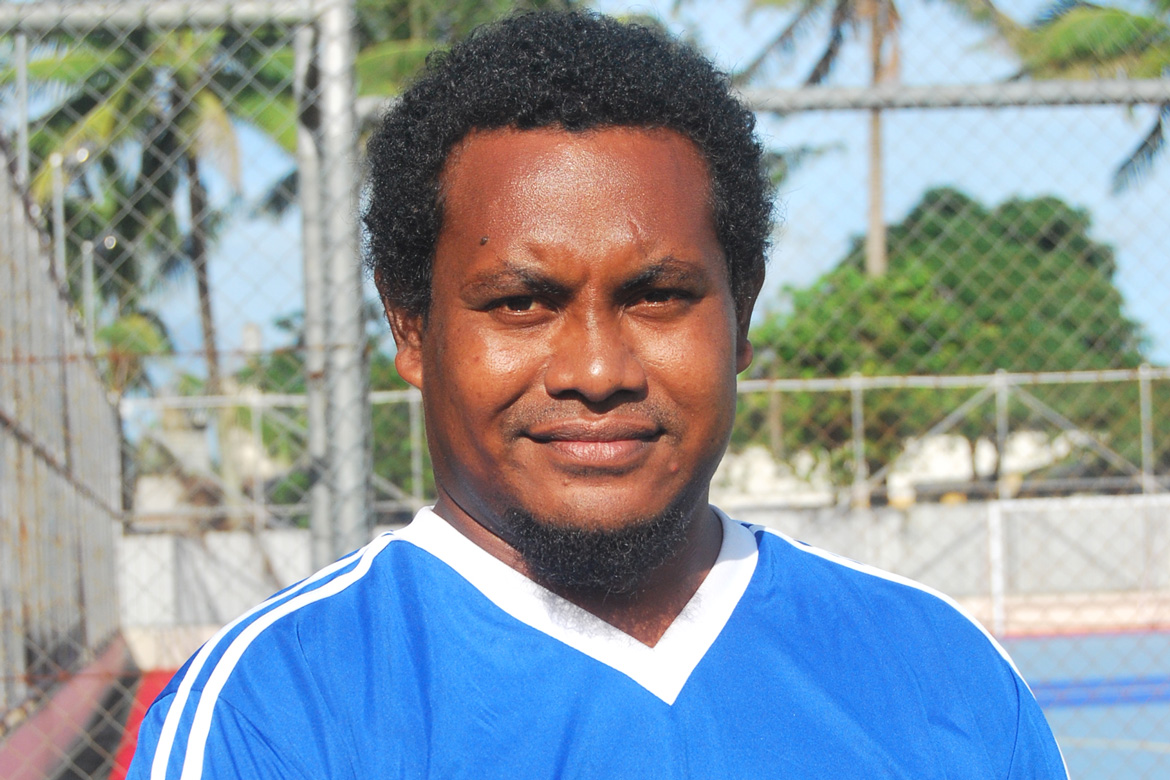 "We had only three days to prepare for this game against Hekari and what we planned to do today was executed well by the players", stated Mataio to Oceania Football Center.

His side was able to score first through Tau Winnie, suffered an equalizer from Hekari United already in the final stages of the clash, but still managed to regroup and find another goal to seal a fantastic win, crowning the new ideas worked by Mataio. "Everything worked because we planned for it. I worked hard in getting the boys to understanding their individual roles in different moments of the game", explained the new head coach of Star Mountain.

See more:
Is it time for Hekari to move on from Jerry Allen?

Mataio also stated that he had many conversations with the players during his first days in his new club: "Firstly, we needed understanding where we are on the ladder boar and then changing our attitude towards our football approach and then instilling belief in the team. We worked on our training model both in attack and defense, then we talked about improving our game performance. I know we have a long way to go, but the indicators are pointing in the right direction and we can only take a game at a time and work hard to improve every game in the challeging second round [of PNG National Soccer League]" told Mataio to Oceania Football Center.
If Star Mountain played against the then so 1st placed side in the table, they will now have the same challenge in their next match in the process: after beating Hekari, the players of Mataio will take on the new 1st placed team in the contention after the results of the last weekend of football in Papua New Guinea: Vitiaz United. Another challenge for Star Mountain – Vitiaz already knows they will have a hard match to come against the new-looking yellow-army commanded by Percy Mataio.