Suva continues to strengthen their squad; this time the team coached by Babs Khan looks for overseas talent to improve the levels of the team from Fijian capital. The new player is the former Henderson Eels attacking midfielder Patrick Taroga that recently joined Suva team camp.

After signing players such as Beniaminio Mateinaqara, Laisenia Raura and Ravnesh Singh, now Suva looks to add international talent to its creating and striking areas. Taroga who is currently studying in Fiji, decided to leave Henderson Eels in order to approach a scolarship program and did not take place in the 2020 OFC Champions League representing the Solomon Islands' side. Now Taroga is set to be an important part of Suva as the Fijian national league restarts after COVID-19 break.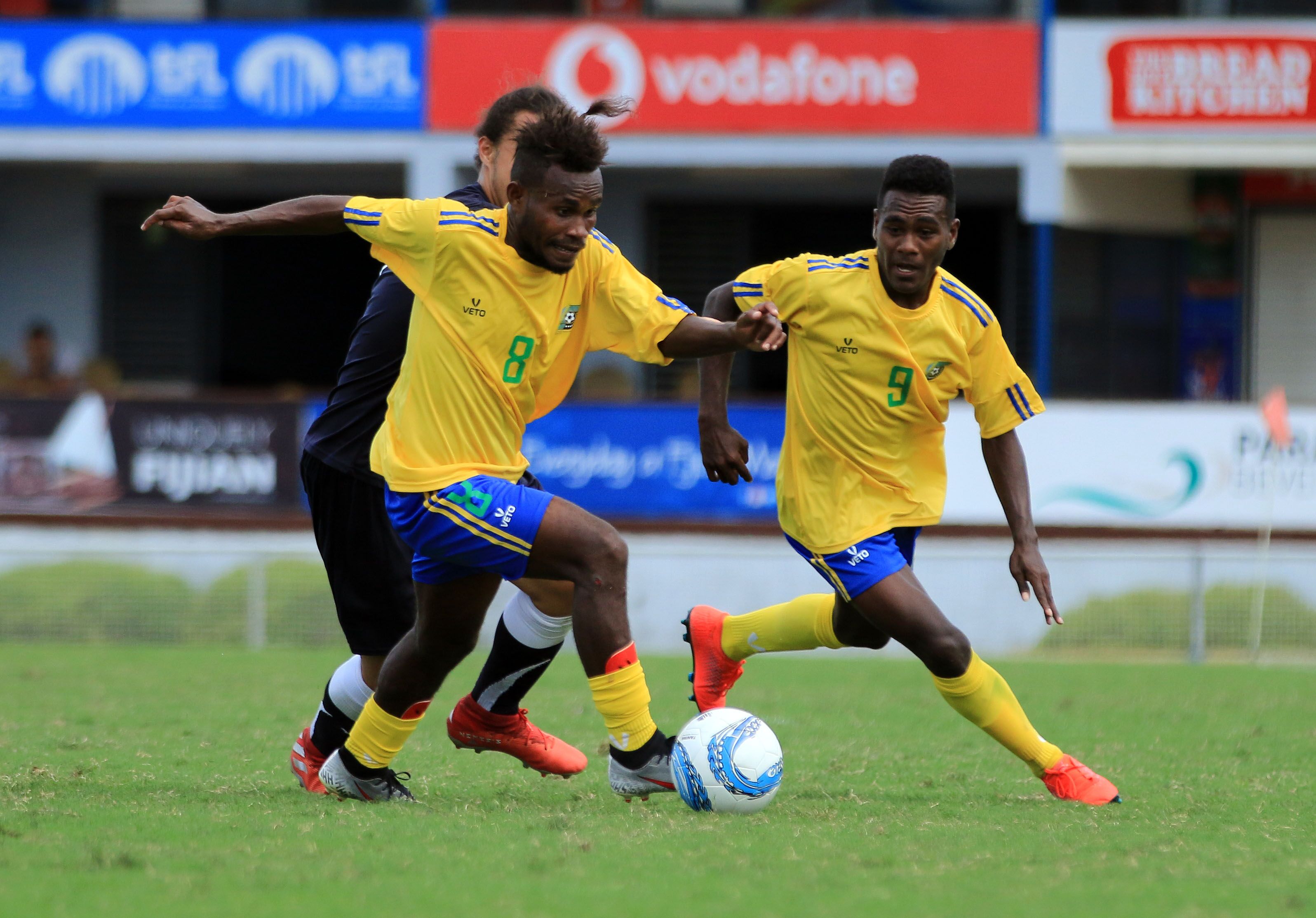 Taroga represented his country Solomon Islands in the last OFC U23 Olympic Qualifiers as his team finished as runners-up of the competition, after beating Vanuatu in the semifinal but losing the spot in the 2020 Tokyo Olympics after suffering a 5-0 defeat to New Zealand in the final match.

The 20-year-old also already represented Solomon Islands in the last 2019 Pacific Games, playing once and also scoring one goal against American Samoa.