The unique full professional football team of Oceania starts their run at A-League – Australian football top tier – 2019/20 season against the newcomers Western United playing at home ground in Wellington.
The Phoenix will be facing a very harsh challenge to receive back their former coach Mark Rudan after his polemical departure at the end of the last seaosn. Rudan accepted a deal with the new A-League franchise Western United and rumours emerged after some important Wellington Phoenix players – that made a very good season under Rudan coaching – decided not to sign a new contract with the New Zealand based club and followed Rudan steps to his new team. Former Wellington Phoenix captain, Andrew Durante, moved to Western United alongisde other very important players as Max Burgess and the A-League best goalkeeper of the year, Filip Kurto.

Under Rudan, Phoenix could bounce back after several season without competing at the Playoffs – finishing in a qualifying position, but lost their at the first stage against Melbourne Victory – and increased their fans hopes. Rudan surprisingly said he needed to leave Wellington due family problems – not keeping at the job until the end of his contract that was to be at the final 2019/20 season – at the end of the 2018/19 season.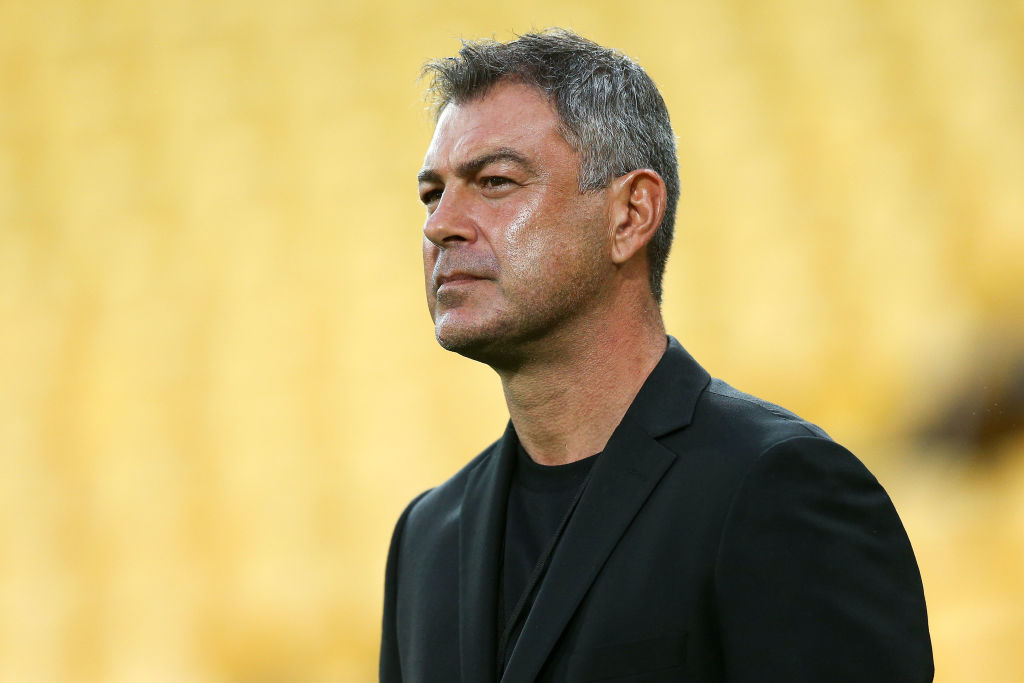 To replace Mark Rudan as head coach, Phoenix chose another Australian: Ufuk Talay. Talay was A-League champions last season with Sidney FC as assistant coach and was indicated by Rudan to the Wellington-based club board.
With the departure of many important players – some to the new Rudan side, Western United – Talay needed to rebuild almost the entire team since before the new signings the roster had only seven players. The biggest absence in comparison with the last will be surely the 'Fijian Flyer' Roy Krishna that departed to Indian Super League side ATK after being the top-scorer and winner of Johnny Warren Medal – the award for the best player in the A-League season. In ATK, Krishna was joined by his partner at Phoenix, David Williams, another big missing for the New Zealand club.
Talay brought new many players, but the maintaning Steven Taylor – English Central Back, former Newcastle United – was surely a big deal. Taylor received the arm-band and will be the new captain in a rebulding season for the 'Nix'.

Some young New Zealand talents came to Phoenix, as the case of former Eastern Suburbs and ISPS Handa Premiership 2018/19 Golden Boot winner Callum McCowatt and former Auckland City defender Te Atawhai Hudson-Wihongi. To replace the absence of Krishna and Williams, new imports were signed as the Mexican and former Chelsea FC midfielder Ulisses Dávila and the English striker David Ball. You can check here the full current squad of the Wellington Phoenix.
The Phoenix will be starting their new season this 13th October at 6pm NZT with live coverage of Sky Sports and My Football.