Football keeps its path of evolution in Oceania – the good news of the moment is the Henderson Eels and Solomon Islands national team member Joses Nawo is set to make an European move to turn into the first player to sign a professional country from Solomon Islands in Europe. According to Netherlands Oceania Support Foundation the forward is close to set all documents ready for a trip to the tiny European nation of Malta to undergo trials with first tier side Tarxien Rainbows. The Maltese side is currently doing a bad season in Malta Premier League losing all 12 matches of the season so far sitting in the bottom of the standings – It is expect Nawo can help the team to bounce back in the rankings in the fight against relegation.
Rainbows will have their last match of the year next 14th December and is expected Nawo will have trials with the club and if sucessfully will join the squad for the second part of the season that starts 10th January.
"Things change rapidly in Europe so there is no time to lose for Joses. Tarxien Rainbows FC is an ambitious club with great facilities. It is essential for any premier league club in Europe to know what to expect. The fact that Tarxien Rainbows FC invites Joses Nawo is already quite something. You can image that his profile competes with hundreds of applicants from all over the world dreaming to make it to Europe. So having his trial budget prepared should be a top priority for his funding side. As a foundation we have done our part so it is now up to a sponsor in Solomon Islands in getting him funded. A delayed arrival is not possible because the Maltese Premier League kicks off for the second half of the season at the 10th of January. Tarxien Rainbows FC needs time to examine Joses Nawo so he has to earn this contract with a successful trial", said Paul Driessen, President of The Netherlands Oceania Support Foundation – the responsible for arranging the chance of trials for Nawo.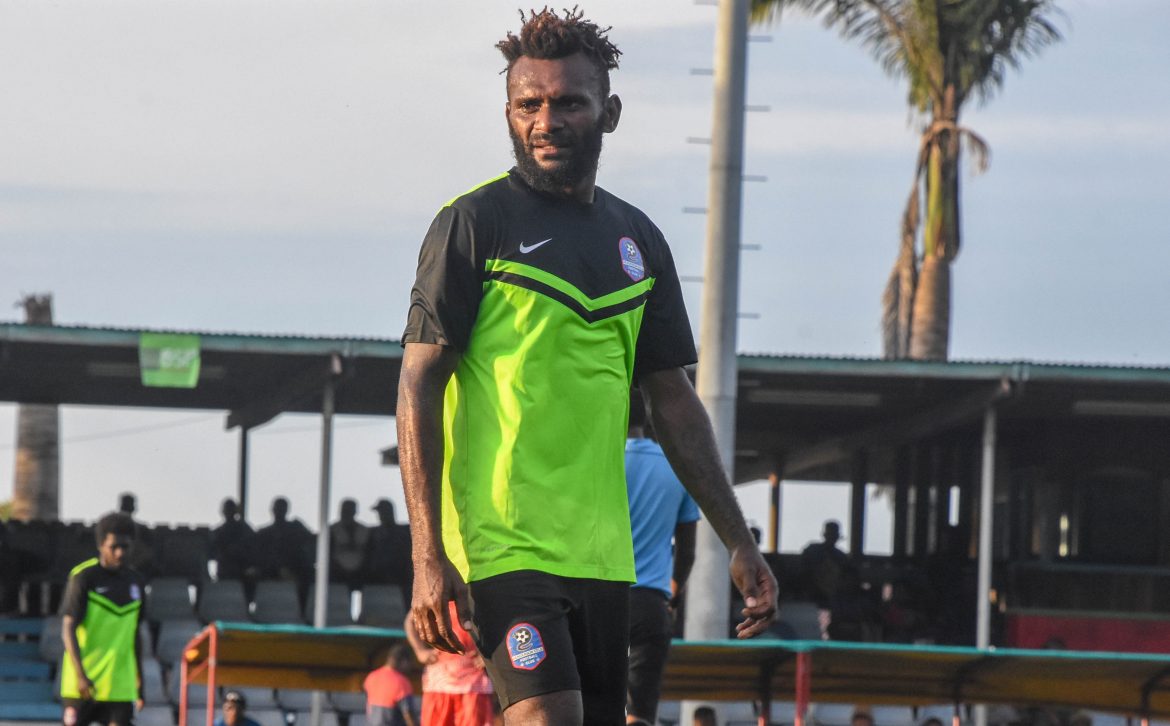 Paul Driessen stated that is a dream coming true for him and his organization to help a Pacific Islander to make his way to Europe and help the development of the football in the region.

Oceania Football Center thanks Netherlands Oceania Support Foundation for the assistance to Oceania Football and wishes the best for Joses Nawo in his new adventure in the sport and hopes his success opens the door for more Pacific Islanders in overseas full professional clubs.