The 2020 edition of the OFC Champions League is about to start; to let you know everything you need about each team taking part in the competition we are pleased to announce the Guide of 2020 OFC Champions League. The guide consists to inform all info you must know about the clubs in the present edition and It will be split in two versions: the first will mention the three clubs taking part in Preliminary Stage while the second will embrace all teams from the Group Phase – 16 in total.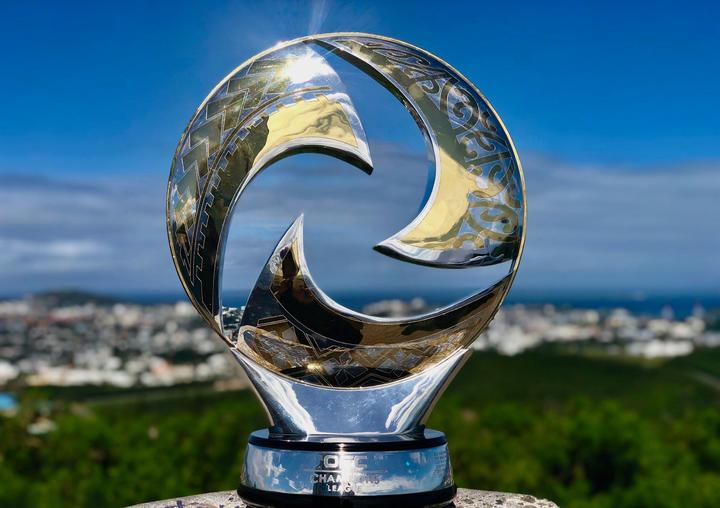 The preliminary stage of the OFC Champions League is a tournament played by four teams from the ranked bottom nations of FIFA Rankings. Every year the national champions of Samoa, American Samoa, Tonga and Cook Islands take place in round-robin competition to give two slots in the group stage. In 2020 the American Samoa representatives Pago Youth decided to withdrew of the competition due health concerns with the measles outbreak that affect the South Pacific – only three clubs will be taking place in the first round.

The competiton will take place for the first time since its creation in a neutral venue, the Ngahue Reserve in Auckland, New Zealand. To see the full schedule of the competition, visit our OFC Champions League section. To watch the matches there are good news for the fans of Oceanian football: OFC will stream all matches of the stage in mycujoo platform.

The three teams taking part of the competition – Lupe o le Soaga (SAM), Tupapa Maraerenga (COK) and Veitongo (TGA) – will be battling for two spots in the OFC Champions League group phase. Oceania Football Center made articles presenting the teams and containing the most important info regarding all participants of this edition – just click in one of the banners to be redirected to the club's info page.