Oceania Football Center talked to Henderson Eels' forward Joses Nawo about his expectations for OFC Champions League and his team first match in the competition against Lae City FC from Papua New Guinea.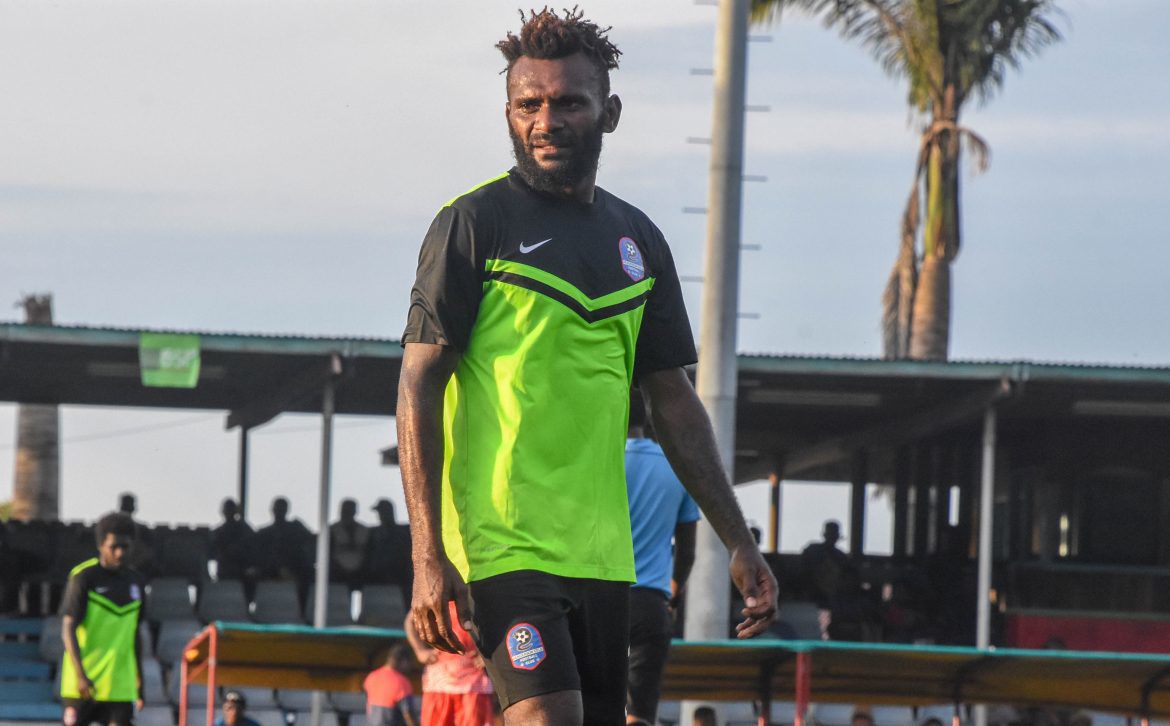 The Solomon Islands international is set to play once more OFC Champions League; in 2019 edition, Nawo also defended Henderson Eels in the tournament, helping his team to proceed to the knock-out stage. "We are ready for the first game and I hope we will do different and better from last year", said Joses Nawo. Nawo also added that he feels his team is more experienced than in 2019: "We are a better a team than in 2019, I expect our boys can do better than in last year", mentioned Nawo.

Nawo is happy to count with a player of the quality of Raphael Lea'i and adds the team is focused in the attacking training for their upcoming clasg against Lae City: "Rapha is so good. We are happy to have him. We will be focusing in our training in attack to give the best of him our boys", said Nawo.

Joses Nawo and his side of Henderson Eels will be entering the pitch in Luganville, Vanuatu to face Lae City for the first match of the Group B of the OFC Champions League group stage.