The first match of the group stage of the OFC Champions League 2020 will take place in Soccer City Stadium in Luganville, Vanuatu for the Group B of the tournament.

The current PNG National Soccer League Lae City FC will take on the Telekom S-League runners-up Henderson Eels in the group and league opener for the current edition.

Lae will look for a good start in the competition, counting with their star duo Raymond Gunemba and Nigel Dabinyaba upfront. The two new recruits of the team coached by Peter Gunemba might be also starting the game: the Ecuadorians Abdias Aguiree and Gustine Icaza Vergara are set to debut in the continental stage for the Lae-based side.
But the clash will certainly not be an easy fight the national champions of Papua New Guinea; the Solomon Islanders of Henderson Eels come with some power upfront, especially from the wonderkid Raphael Lea'i that scored 24 goals in only seven matches in the national league, where Eels finished in the 2nd place.

The also U17 Solomon Islands national team members – that played in the U17 World Cup in 2019 in Brazil – Derrick Taebo and Leon Kofana might be very important for Eels' defense. The international goalkeeper Desmond Tutu and the defender Boni Pride might be crucial for the Solomon Islanders to deal with a player as Raymond Gunemba.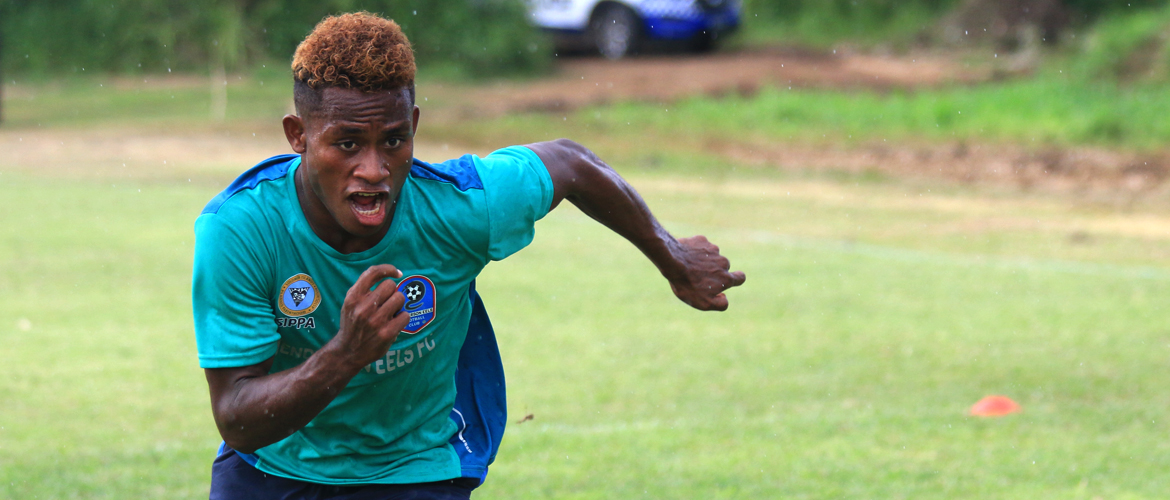 Both sides have many players with international experience in the OFC Nations Cup and in previous editions of the OFC Champions League. The Lae City captain and top-striker Raymond Gunemba was in 2016 the top-goalscorer of the OFC Nations Cup, where his nation lost in the grand final for New Zealand.

Various players of Henderson Eels took part in the last Pacific Games in 2019 held in Samoa, as the dangerous front-man Tutizama Tanito and Joses Nawo – both playes Lae will need to really deal with if they want to come out with all points from this clash in the opener of Group B.