Very important news coming from Lae – after stating Lae City is close to signing two players from Tusbab Stallions and confirming the signings of Alwin and Felix Komolong, Lae City FC boss Ian Chow fired the long-serving head coach Peter Gunemba from his team command.

The father of the star Raymond Gunemba and another team member Troy Gunemba is no longer the head coach of the current national league champions.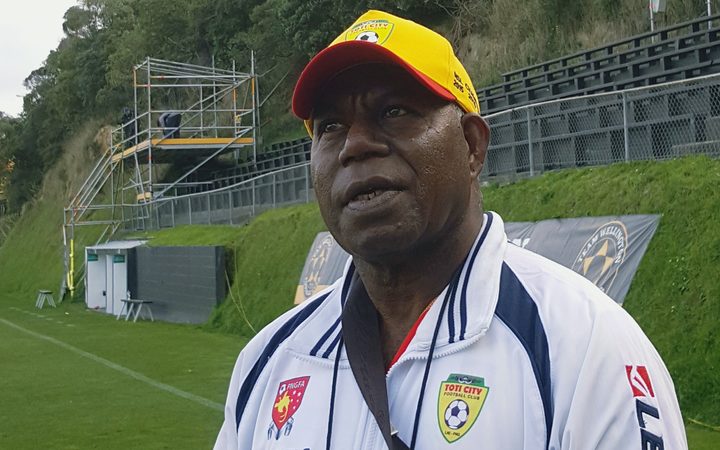 Recently, Chow said he was going to make huge changes in Lae City and now we can see he is willing to oversee a new core at Lae City FC. To take on the spot left by Gunemba, the former Papua New Guinea national team head coach Bob Morris has already been appointed by the chairman to be the new man responsible for guiding Lae City back to national and regional glory.

See more:
Reliance on ageing stars and foreign gamble main culprits of Lae's OFC elimination.

The fans of football in Papua New Guinea and Oceania can expect a very different Lae City in the upcoming fixtures of the second round of PNG National Soccer League.

Chow said openly he was not happy with this team performance at OFC Champions League and also stated he detected the problems of his staff and squad, and was finally ready to fix the issues and put Lae City back on the right path.