The Fijian wonderboy Roy Krishna is one-match away to secure another major glory of his football career, this time in Indian Super Ligue. The 32-year-old helped his side ATK to qualify for the grand final match against Chennayin to be played in Goa – now Krishna and his teammates are just one away win for to give ATK their 3rd ever title of the most important football league of Indian football.

See more:
Roy Krishna one-step away from major glory;
ATK and Roy Krishna grand final will be played behind closed doors.

The Fijian international was the golden boot winner of the Australian top-tier Hyundai A-League in his previous season and he is very close to be the player who most scored goals in the season, this time in India for ATK.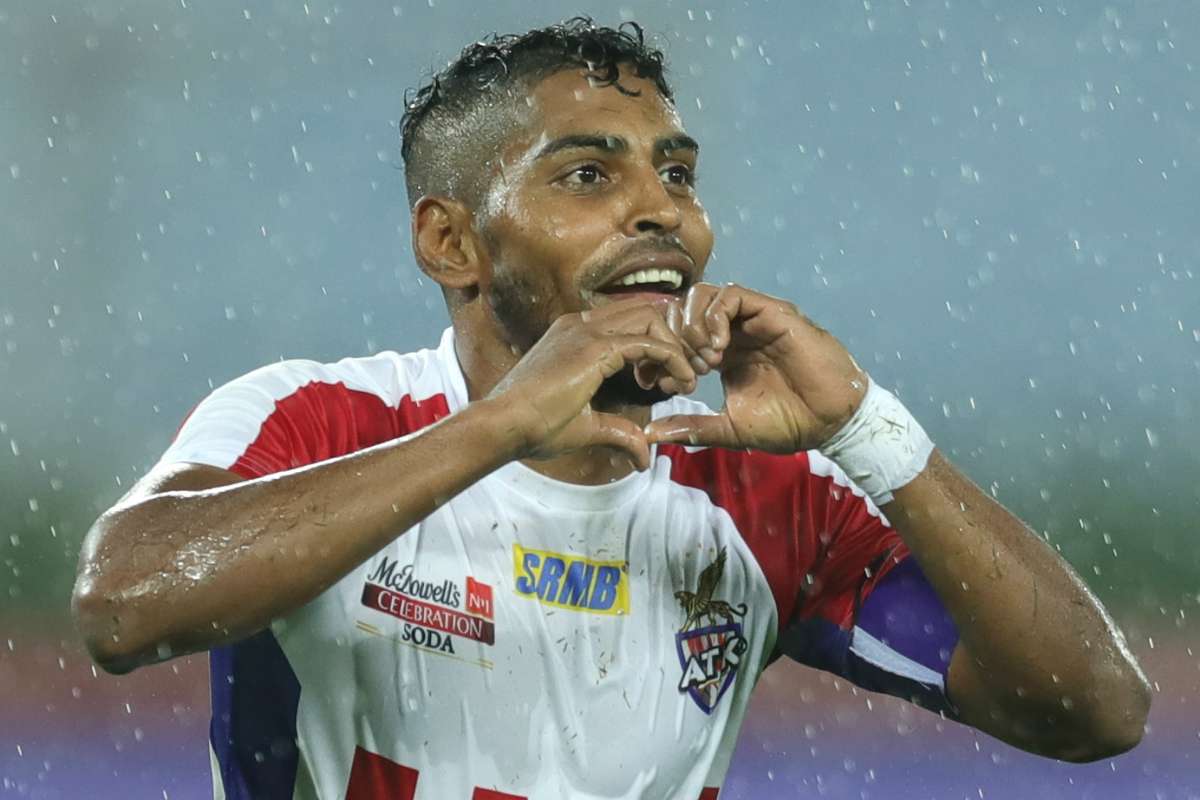 Krishna is tiep-up in goals alongside Kerala Blasters' striker Bart Ogbeche with 15 goals in the process. According to ISL rules, if we have two or more players with the same amount of goals scored in the end of season, the player who most had assists in the league will top the golden boot race – in this case, Ogbeche has one assist and Roy Krisha has five, making the Fijian the leader of ISL golden boot race so far.

The only player that can not allow Krishna to be the Indian Super Ligue goalscorer is the Lithuanian international Nerjius Valskis; both players will meet in the grand final clash. Valskis has 14 goals in the process and also provided six assists in the league – if he scores one goal at least and Krishna fails to score or assist, the Lithuanian will be awarded the golden boot award. If both players finish the season with the same amount of goals and assists, the player who less minutes played will be the winner – and in this case Valskis has plenty of advatange in comparison with Krishna, as he played much more less minutes than Krishna in the season.

There is just one decisive match remaning in the season; not only the trophy is in contest: Krishna can double the importance of his history to Fijian, Oceanian and Indian football if he helps his team to win the league and makes himself the golden boot winner of the season.

The Fijian Flyer keeps flying – and very, very high.