The transfer window period is already closed in Papua New Guinea, but we are still receiving confirmations about the signings and departures of players and now it is time time for the 3rd placed side Vitiaz United to announce new moves in their squad.

Vitiaz signed five new players to boost their squad for the second round of PNG National Soccer League, they are: the goalkeeper Andrew Baniau coming from FC Boungainville, the PNG international Jonathan Allen – the striker signs from FC Boungainville -, the midfielder Donovan Murray coming from Gulf Komara and two players coming from the current national champions Lae City: the defender Peter Dabinyaba Jr and the attacking midfielder Matthew David.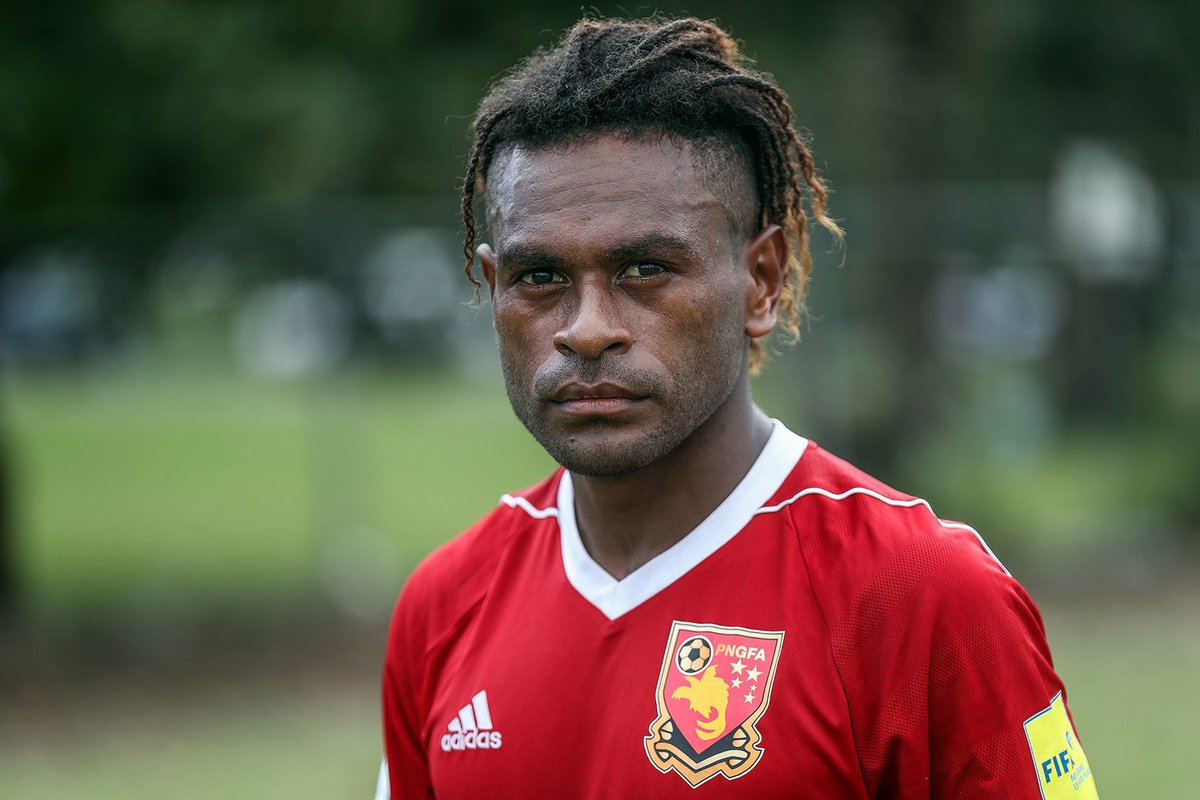 Vitiaz also announced the departure of four players form their team: Rayan Albert, Isaac Agapi, Russel Nirik and Darius Edwin. Albert was sent to a partner local team in Lae for further trainings, while Agapi and Edwin left the club to faster their recovery from injures. Russel Nirik left the team due personal reasons.